Help Support and Honor Our Seniors
The Jewish Home & Senior Living Foundation plays a critical role in funding the San Francisco Campus for Jewish Living and its affiliated programs to help Bay Area seniors live healthier and fuller lives.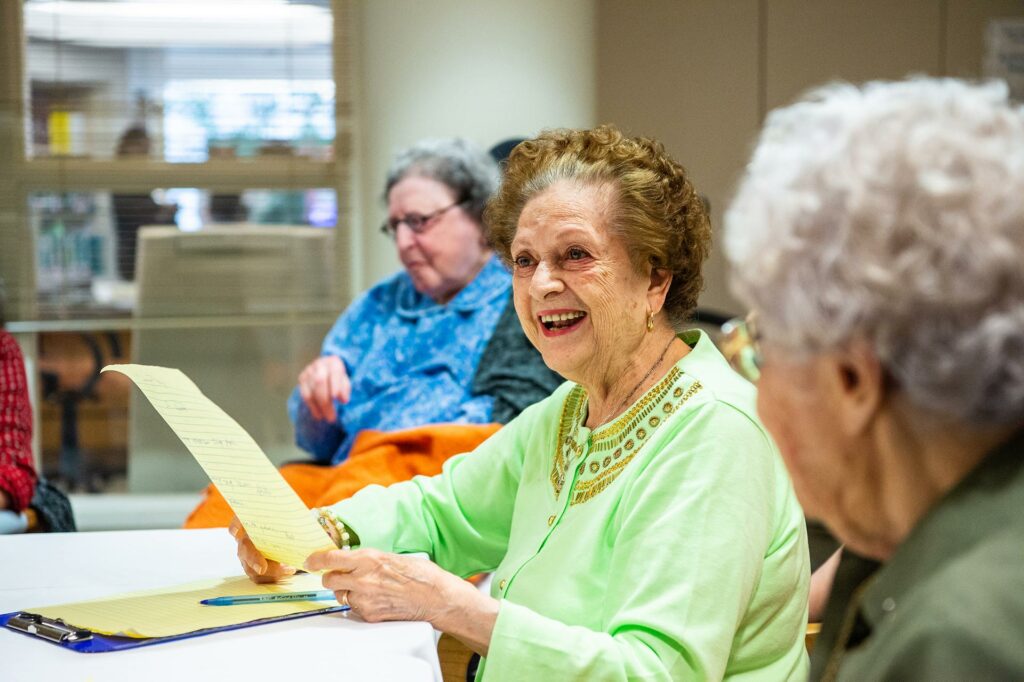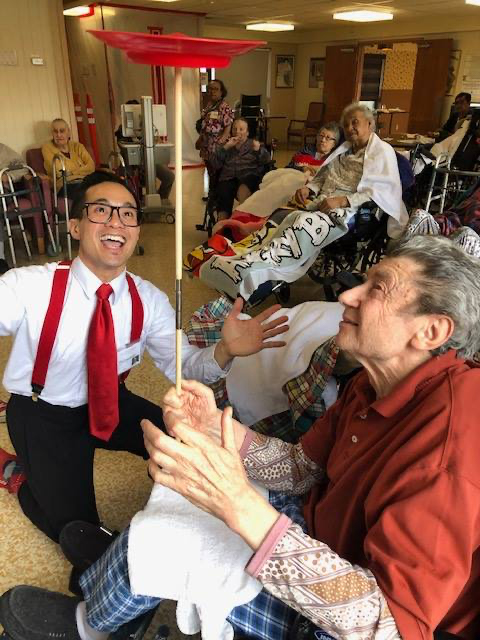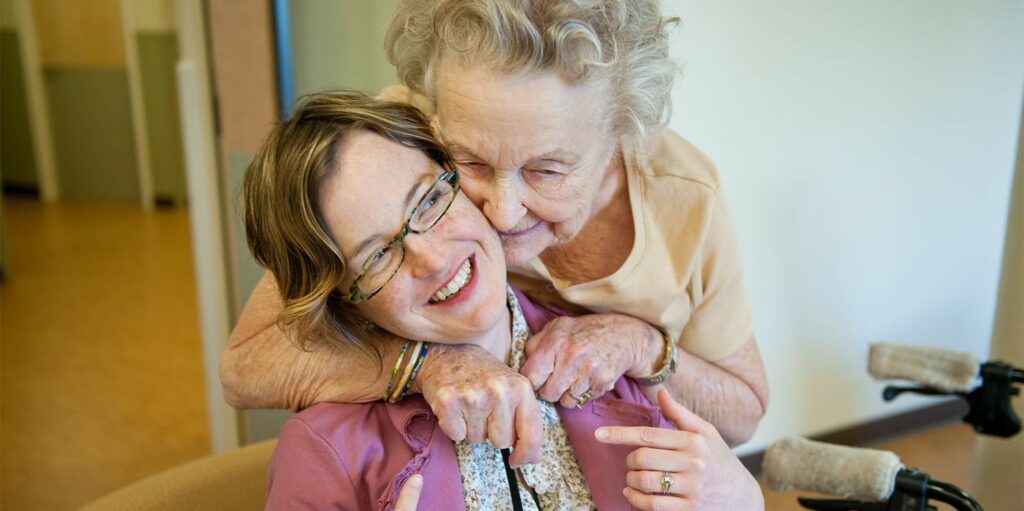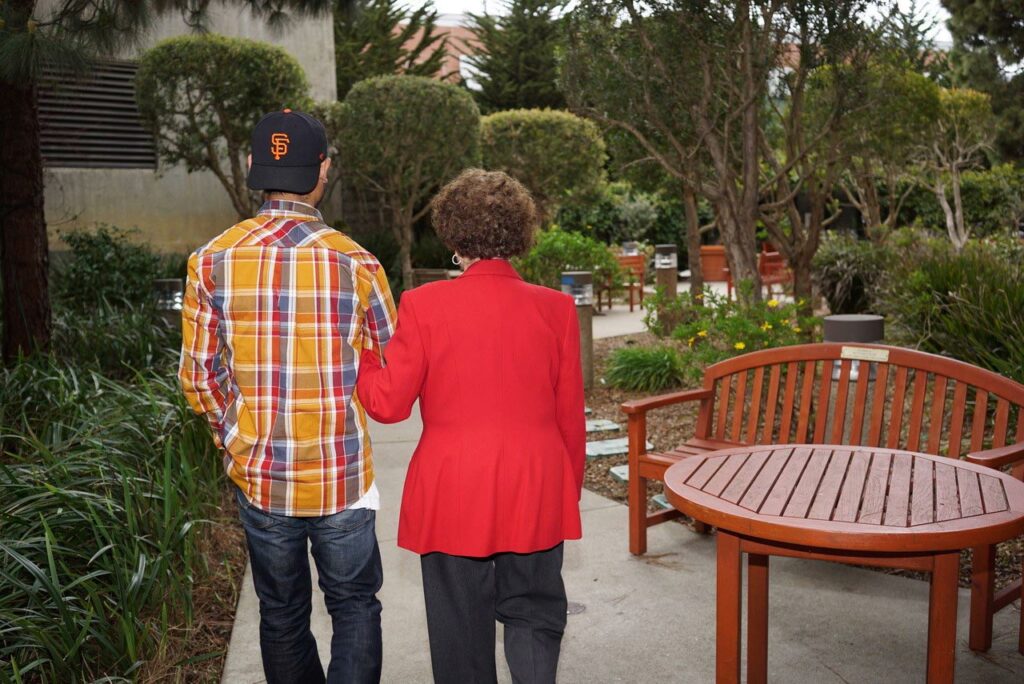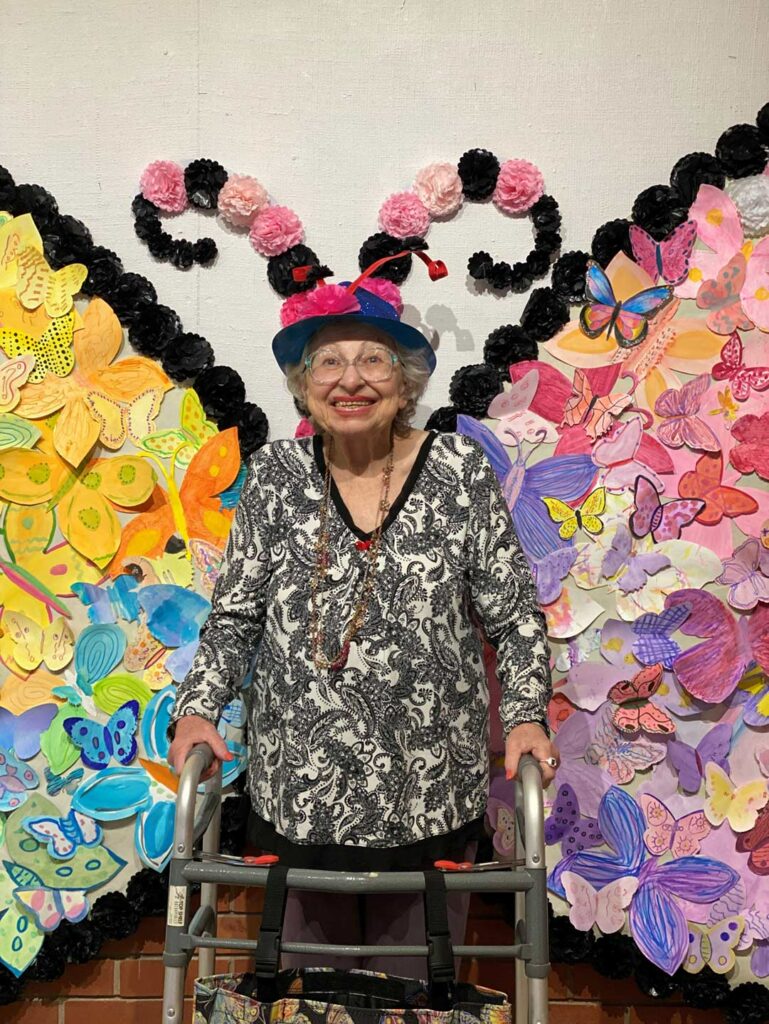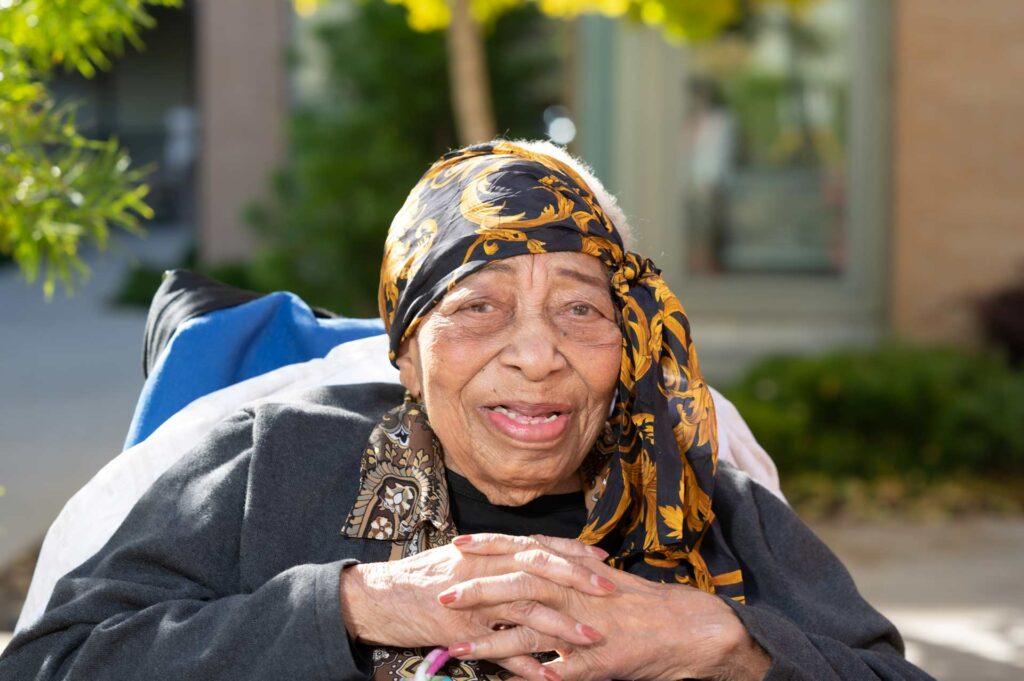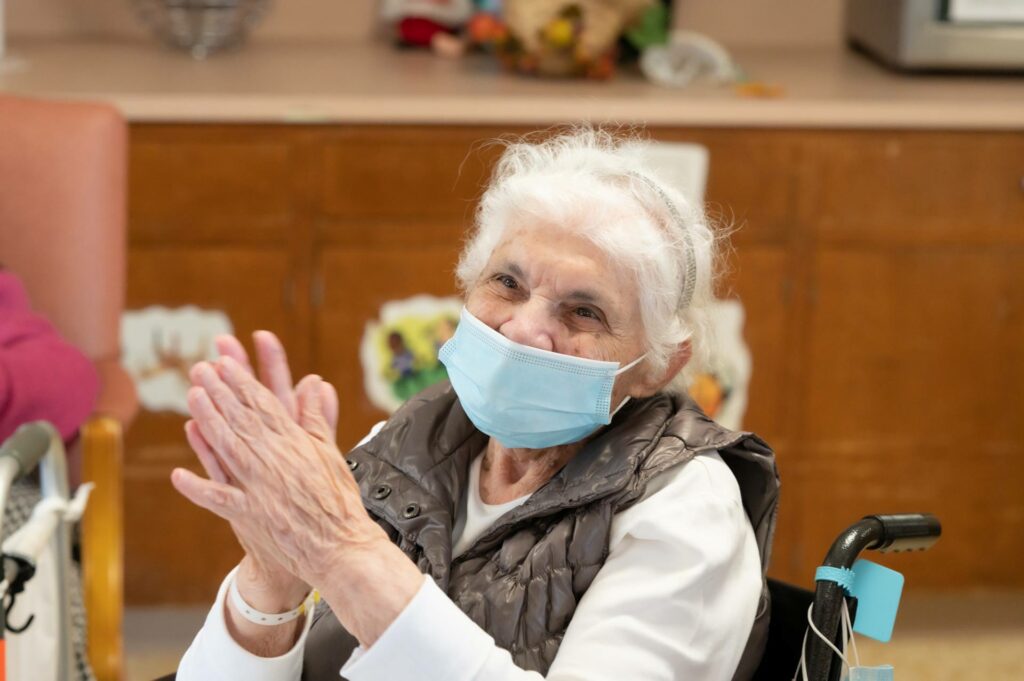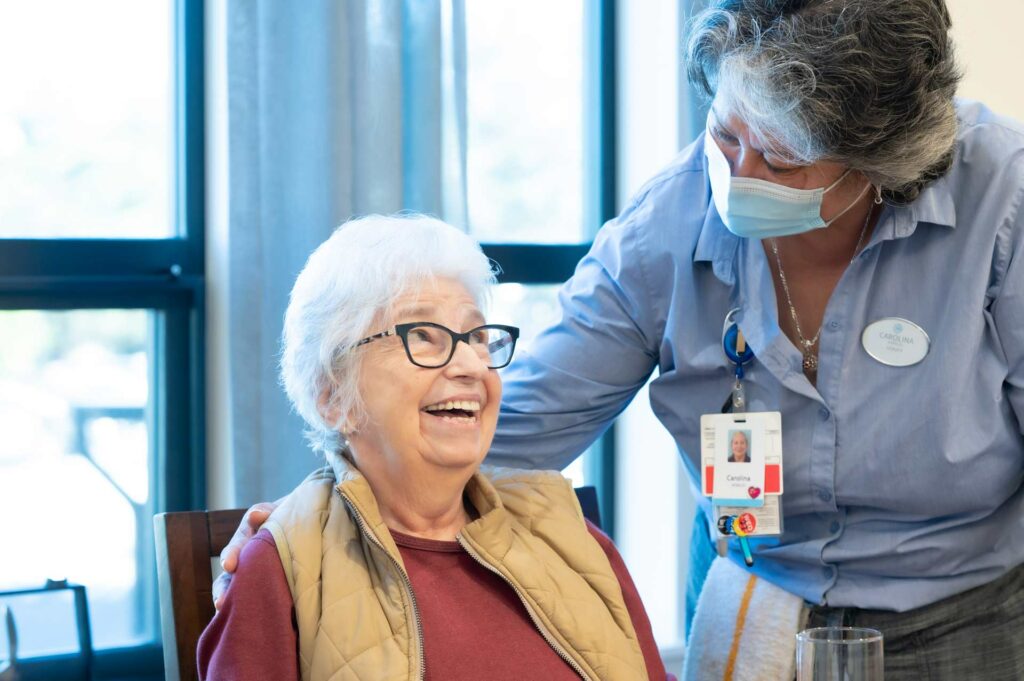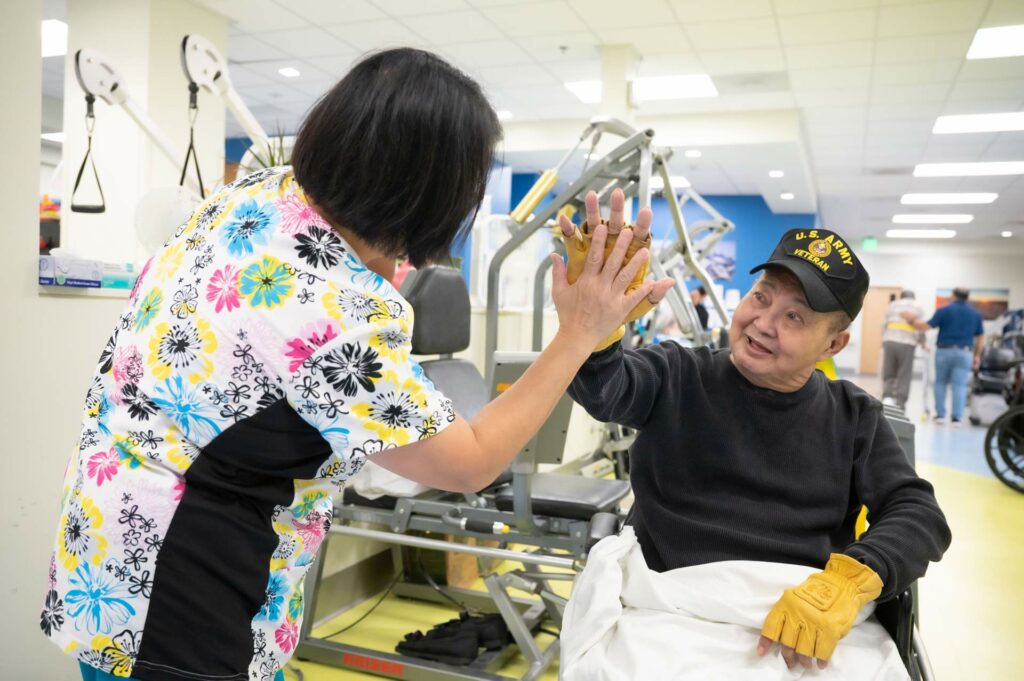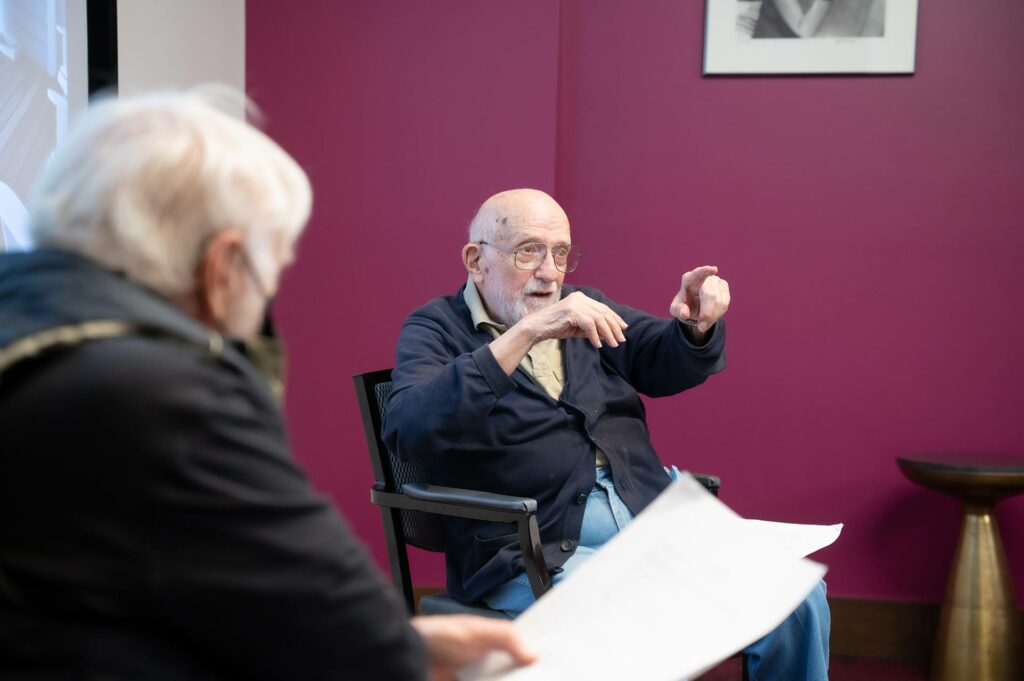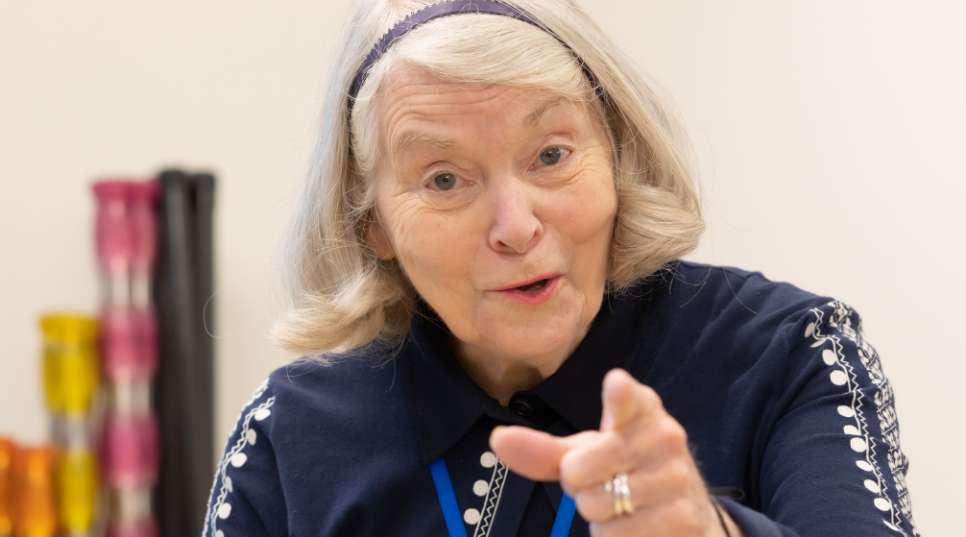 Thank You Donors
FY22 ANNUAL report
Latest News
Birthday luncheons are one of the most beloved traditions at the San Francisco Campus for Jewish Living. For decades, every month we would host a special lunch to celebrate residents with a birthday in that month. Relatives were welcome to join them. This February, we're excited to reboot the monthly tradition all year long. Support us as a luncheon sponsor and join our residents in an elegant three-course meal. And of course, watch with delight as the oldest one cuts the cake.