Help Support and Honor Our Seniors
The Jewish Home & Senior Living Foundation plays a critical role in funding the San Francisco Campus for Jewish Living and its affiliated programs to help Bay Area seniors live healthier and fuller lives.

We invite you to join us for a new speaker series on campus. Events are free but registration is required. Save your spot today!
Thank You Donors
FY22 ANNUAL report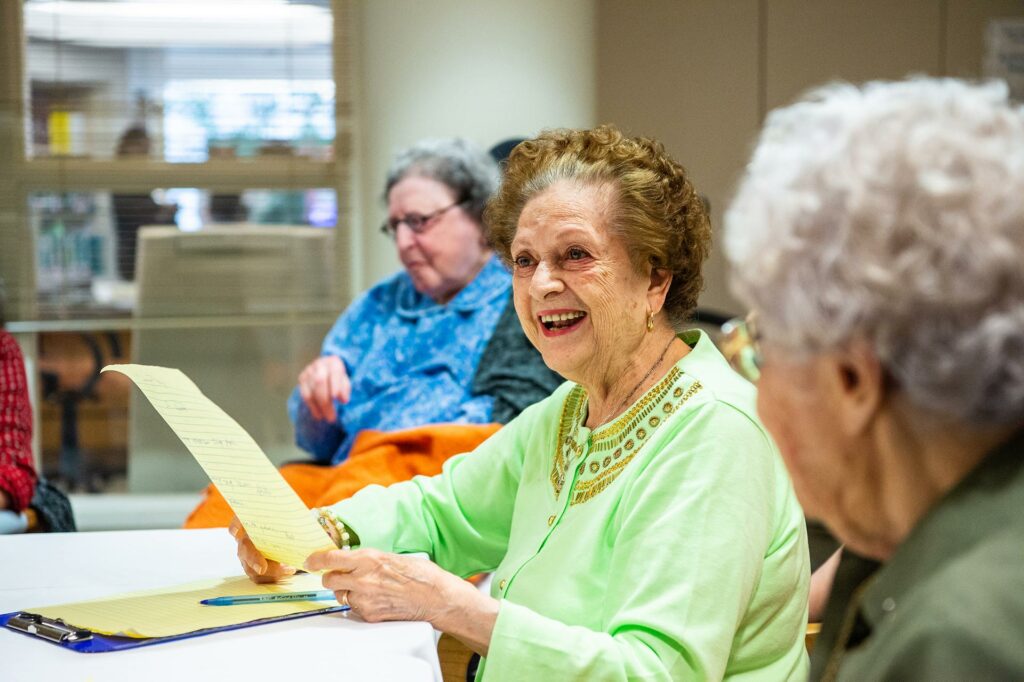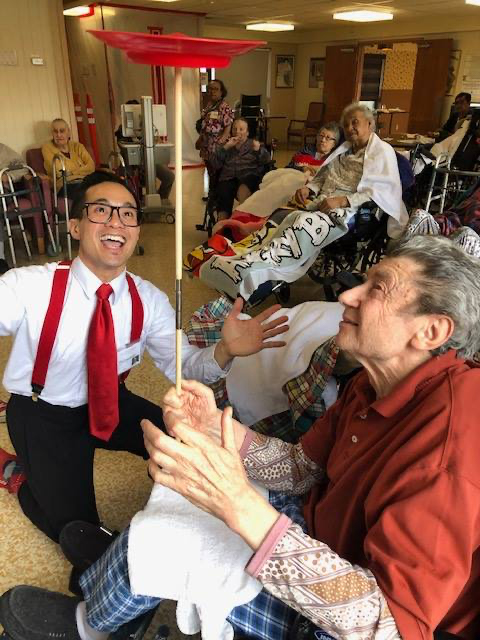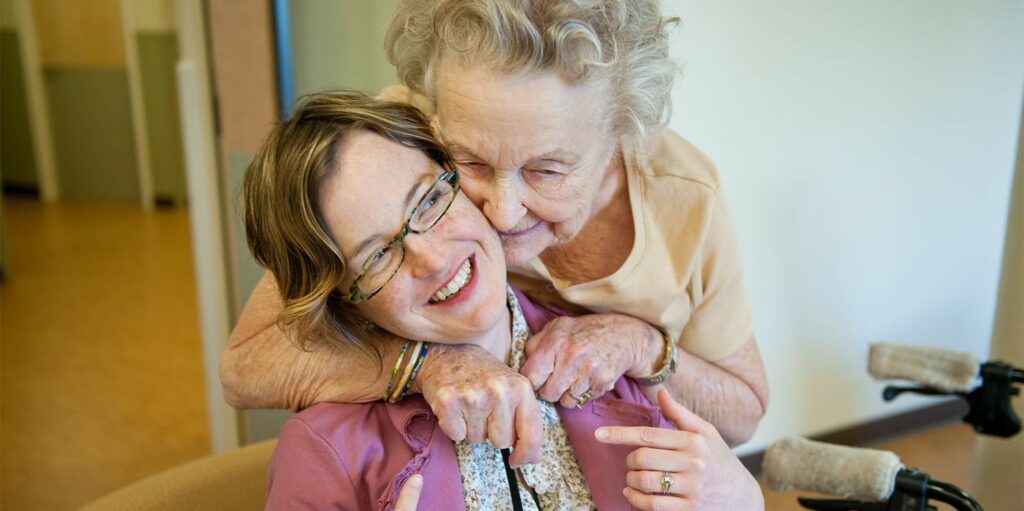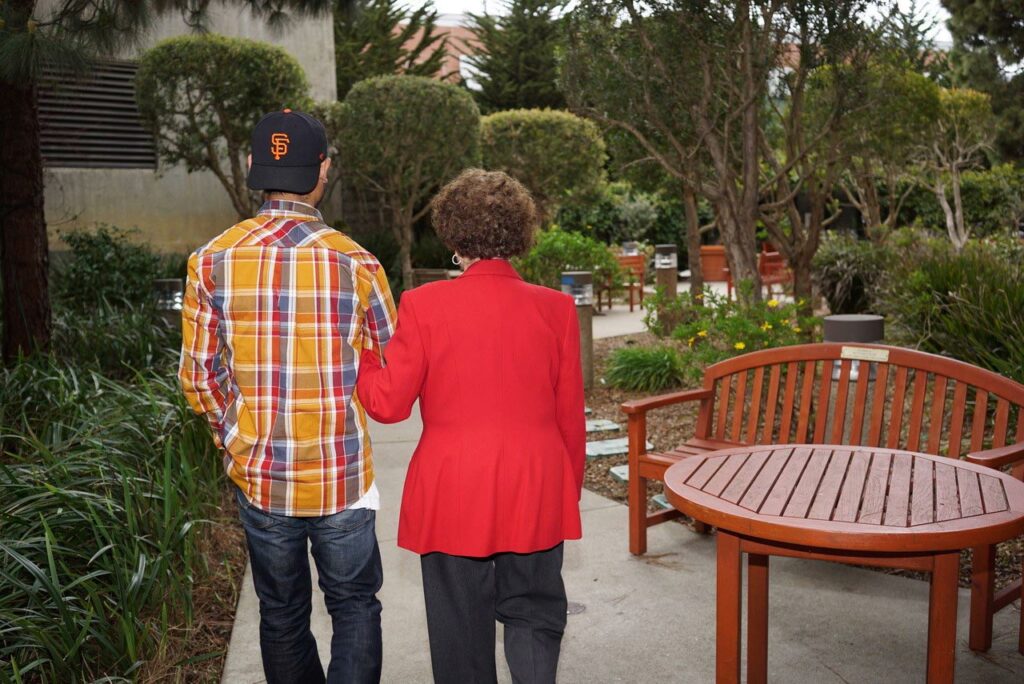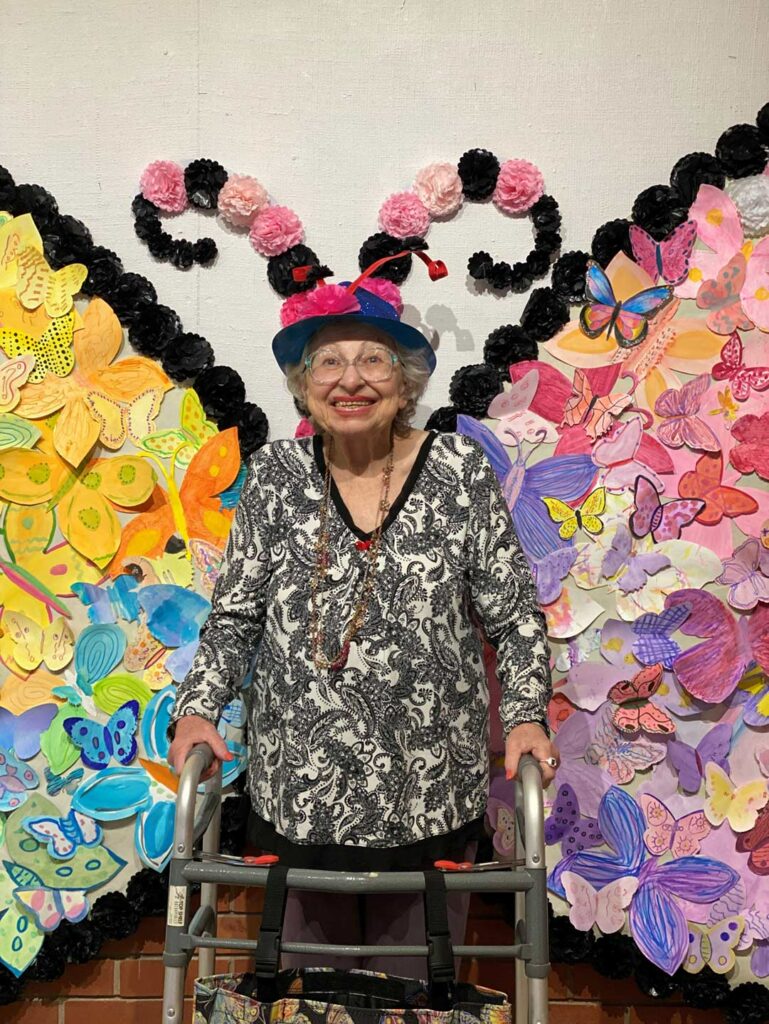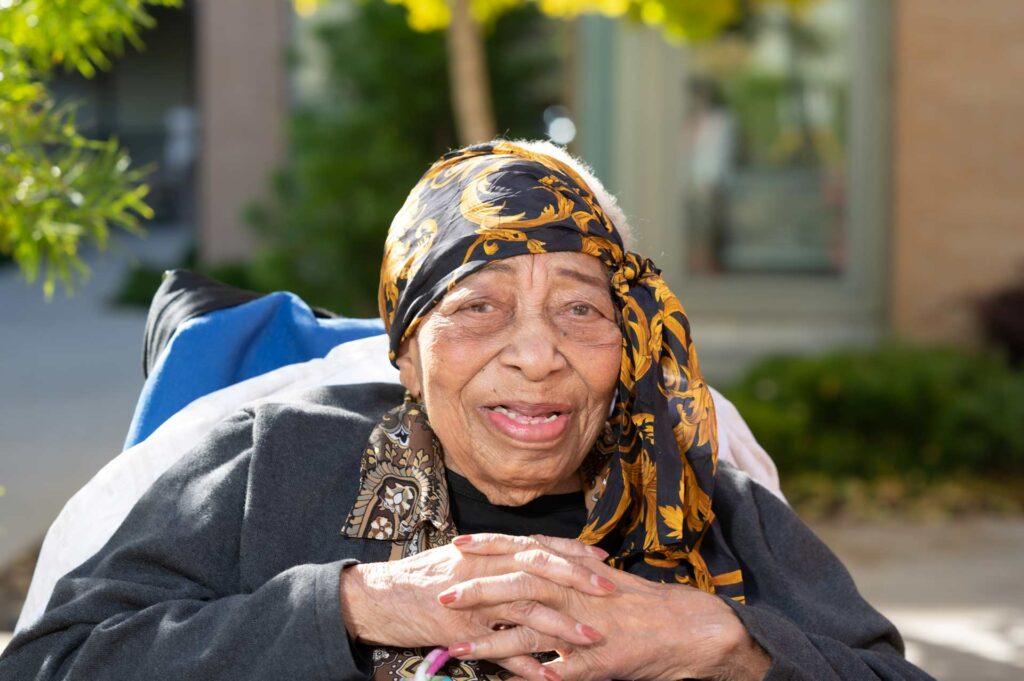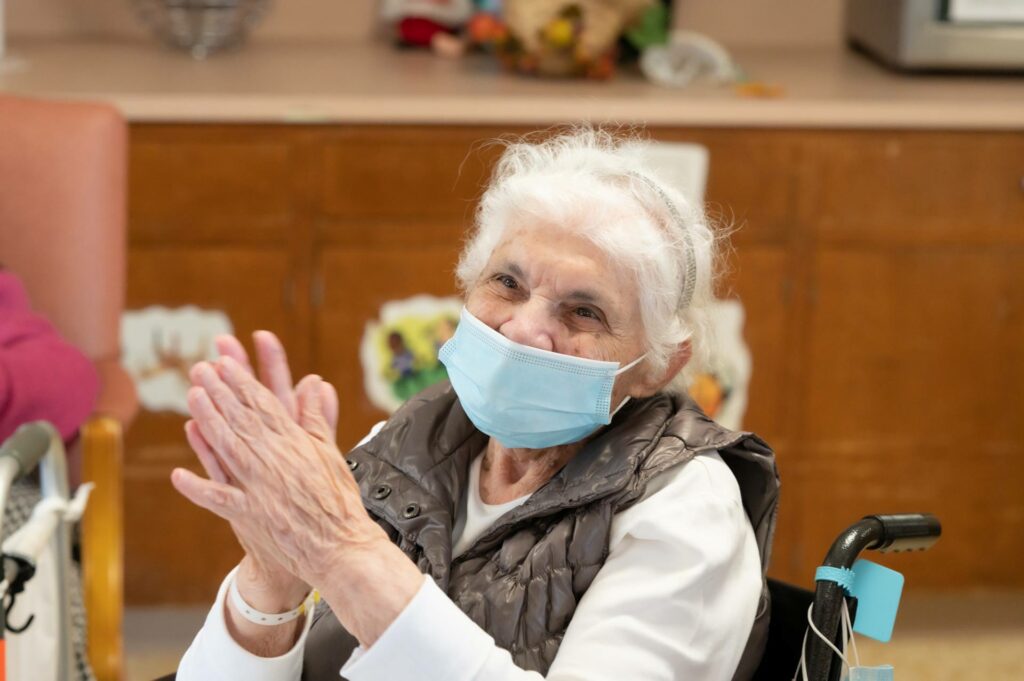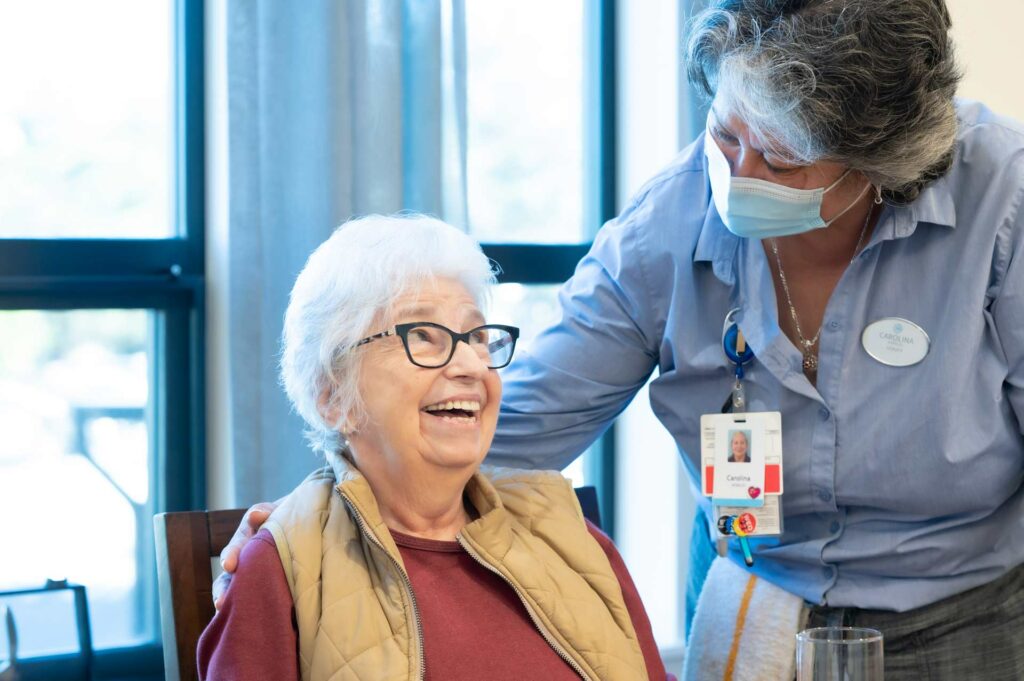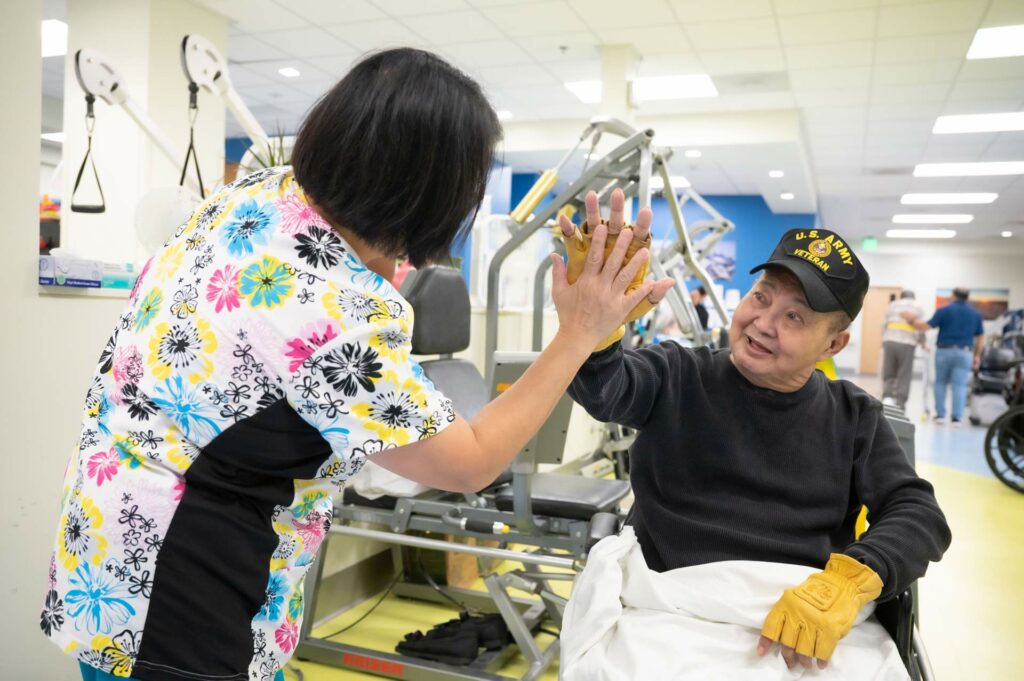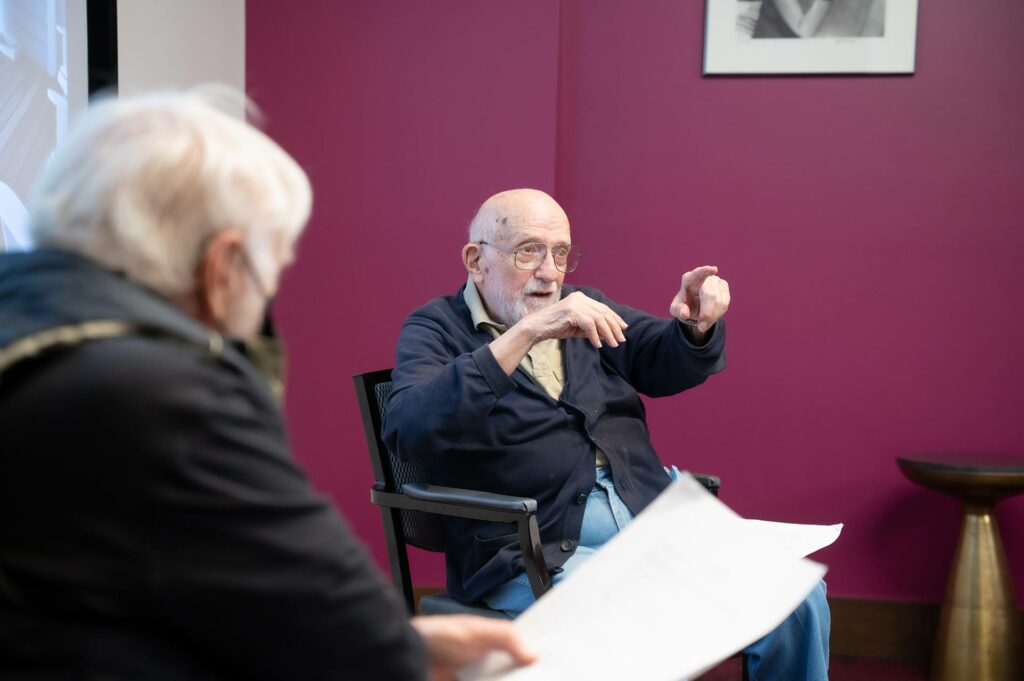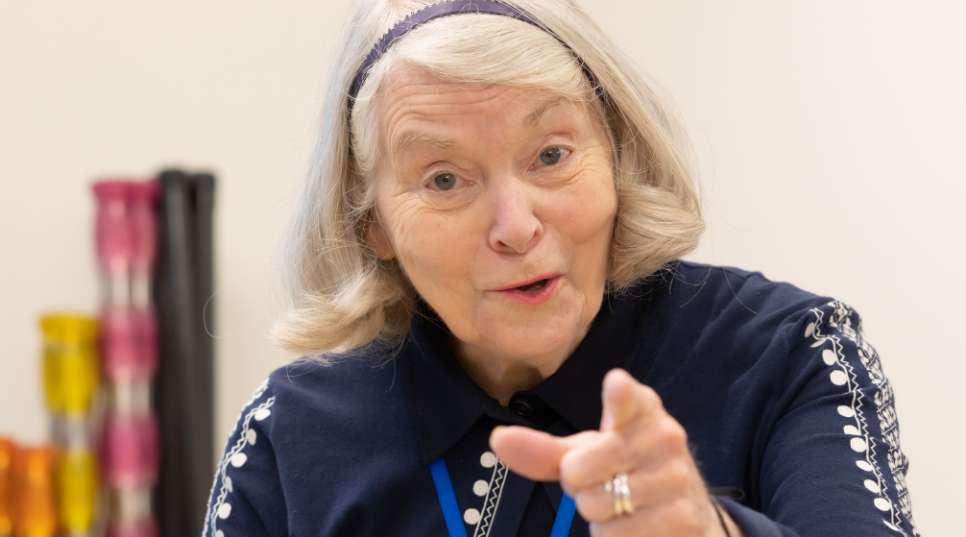 Latest News
Nurses (CNAs, LVNs, RNs) make up more than 60% of our campus staff. They are one of our most important resources and ensure that residents' needs are met around the clock, whether 4pm or 4am.
In this highly competitive healthcare job market, nursing staff, including CNAs, are harder to find, and harder to keep. That's why we've made the critical decision to increase nurses' salaries across the board, from 10-20%, resulting in a $2.6M increase in costs. The change will help us recruit and retain the highest quality nurses so that we can continue to provide the highest quality care to all of our 400 residents.
Our nurses' commitment to create a caring, safe, and home-like environment is critical to continuing our 150-year-old mission of enriching the lives of older adults. But they can't do it without your help. Please consider making a gift to help us maintain the exceptional care we have been offering residents for more than a century.