Ways to Give
Our supporters' generosity provides vital healthcare and enriching programs for older adults across our campus. The Jewish Home & Senior Living Foundation's tax ID is 02-0724278.
Give Online/Mail
Your donation is immediately put to use for programmatic needs.
Please make checks payable to:
Jewish Home & Senior Living Foundation
302 Silver Avenue, San Francisco, CA 94112.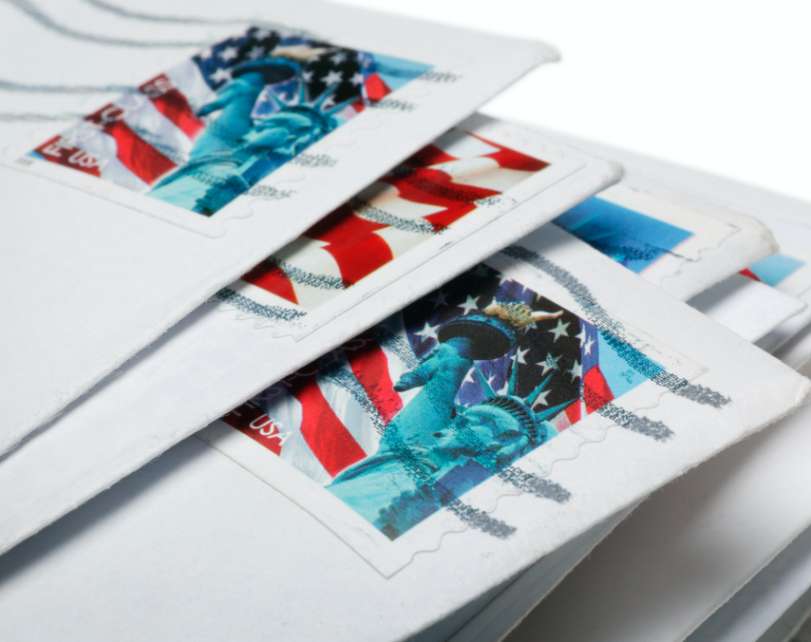 Memorials and Tributes
A meaningful way to celebrate a birthday or anniversary, or to honor the memory of someone you love. In recognition of tribute gifts of $100 or more, we will inscribe your tribute message in our Tribute Book.
With a tribute gift of $1,200, you can have a permanent engraved leaf on our Tree of Life.
Gifts of Stock
With a gift of appreciated stock, you support older adults in need while bypassing capital gains taxes and receiving substantial income tax deductions.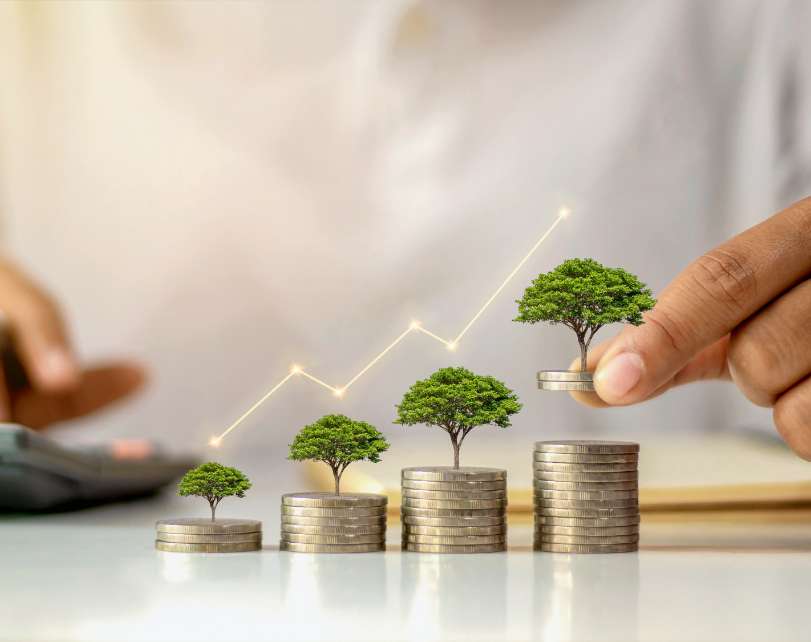 Planned Gifts
You can give a gift that will touch the lives of older adults for generations to come by making a planned gift.
Facebook Fundraising
Fundraise on our behalf through your personalized page.
Give Through your Employer's Match
Matching gifts provide you with an easy way to potentially double, or even triple, your original donation
IRA Gifts
When you reach age 72, you can direct all or part of the annual required minimum distribution from a traditional IRA to SFCJL. By doing so, you pay no taxes on the distribution while supporting our older adults.
Donate Your Car
Turn your used car into a meaningful contribution to help older adults! We have partnered with CARS to make your vehicle donation process even more efficient.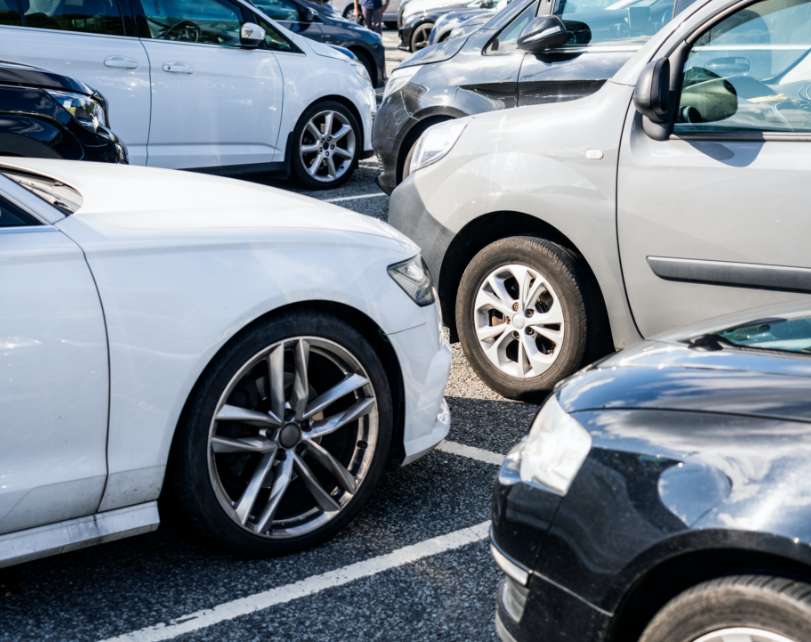 Fundraising Events
Sponsoring and attending a SFCJL fundraising event are fun ways to connect with other members of the SFCJL community and to support and stay engaged with our mission to enrich the quality of life of older adults.