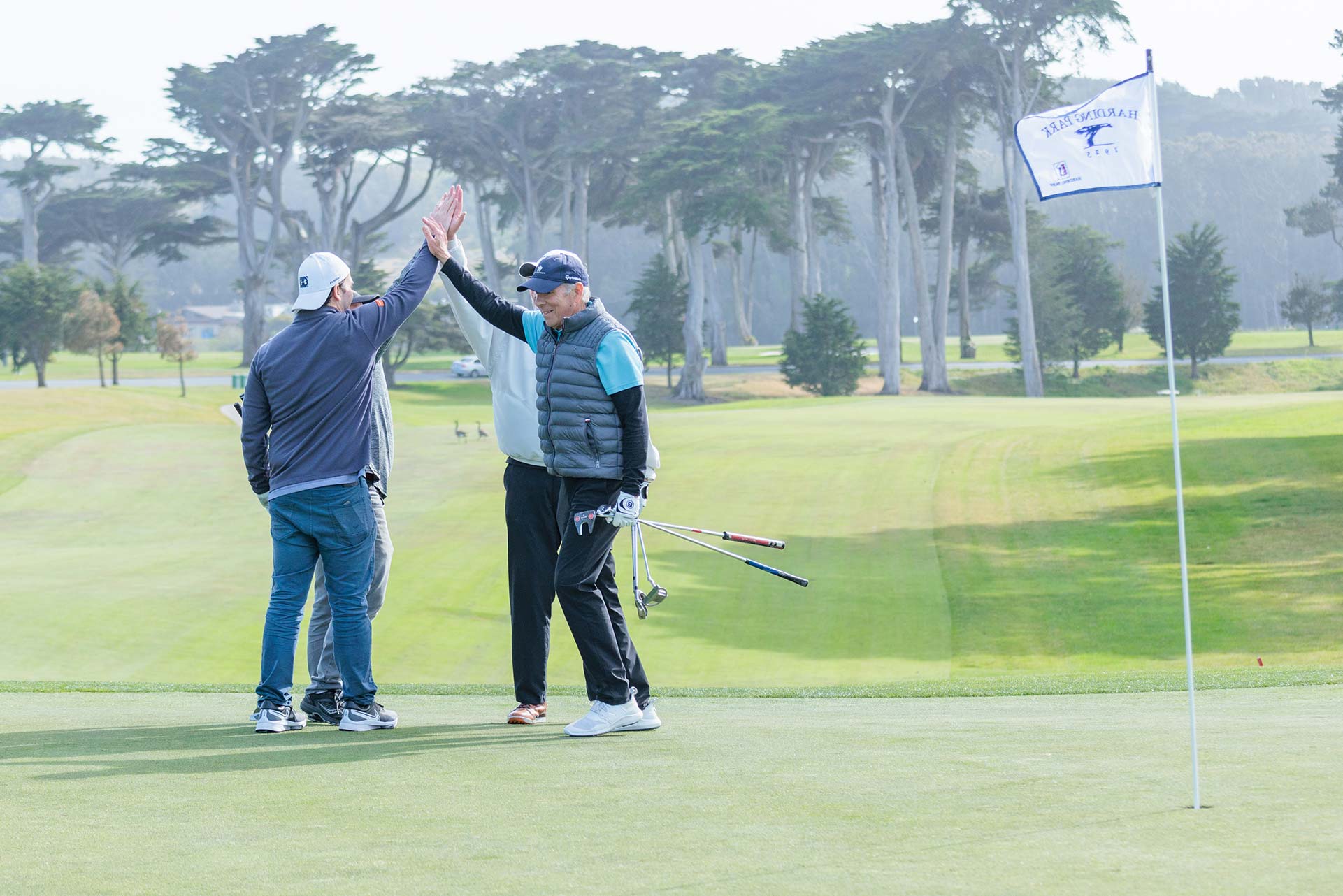 28th Annual Golf Tournament
Monday, May 15, 2023

Benefitting the San Francisco Campus for Jewish Living
at Lake Merced Golf Club
in San Francisco
Join us on the newly renovated course by acclaimed architect Gil Hanse.
Sign on by February 10 to ensure inclusion in event materials.
RECEPTION SPONSOR
Bari Milken Bernstein and Fred J. Bernstein
BIRDIE SPONSORS
Shirley and Ben Eisler
David Friedman and Paulette Meyer
Marsha and David Veit
TEE SPONSORS
Cynthia Becker and Jeffrey D. Ebstein
William M. Levin
Jan and Bob Newman
Madeline R. Mendelsohn and Steven H. Shakin
2023 Golf Tournament Committee
Peter A. Pollat, M.D., Senior Advisor
Steven Shakin, Senior Advisor
Joanne Bernstein
Aaron Colen
Jeff Ebstein
Benjamin Eisler
Jeff Gaynor, M.D.
Scott Kahn
Sofia Koshevatsky
Jeff Lerner
Jordan Mallin
Brooke Montgomery
David Veit