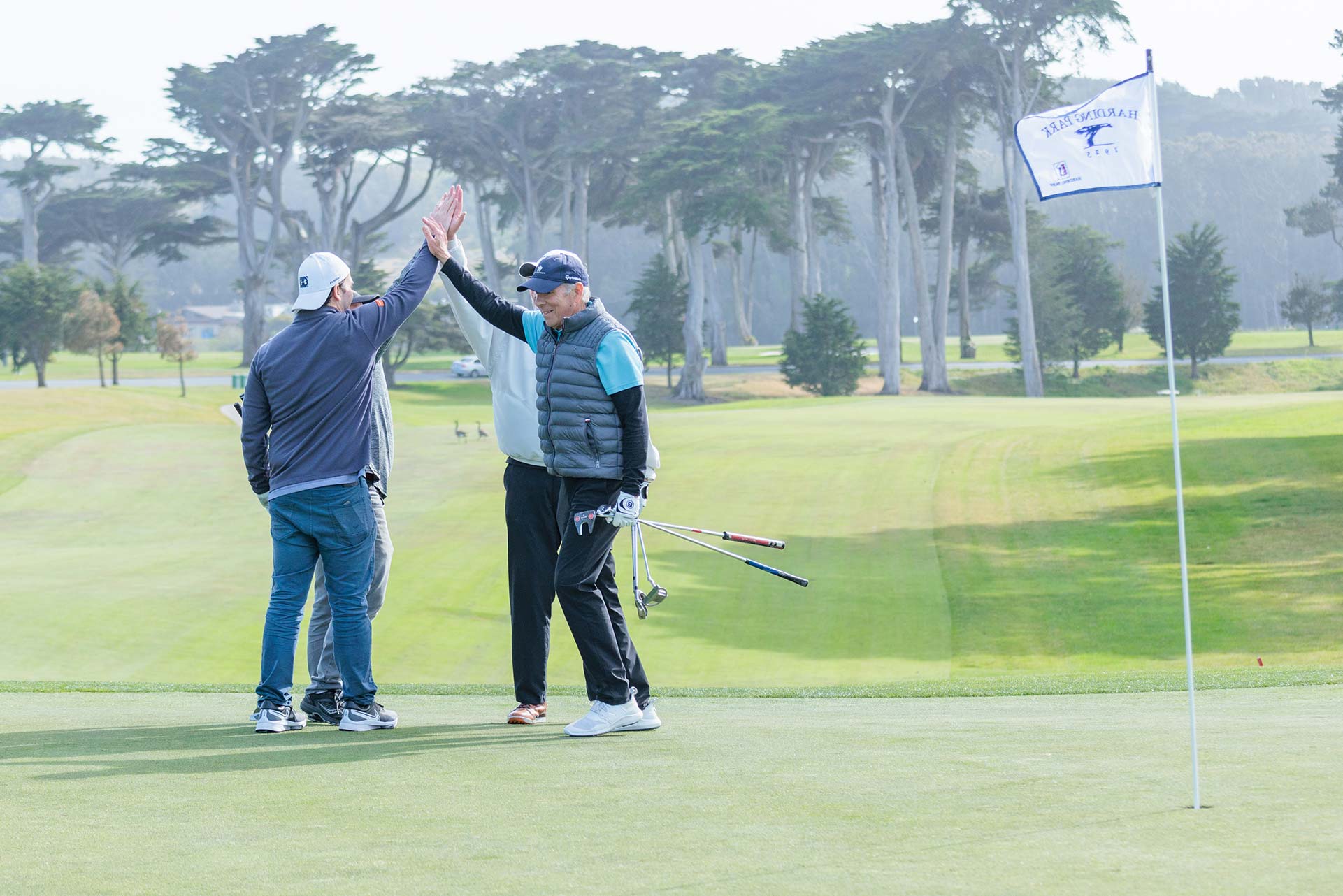 Annual Golf Tournament and Benefit
The 28th Annual Golf Tournament on May 15 at Lake Merced Golf Club was an incredible success, thanks to our sponsors, partners and golfers, pictured here. Save the date for the next one on 5/20/24.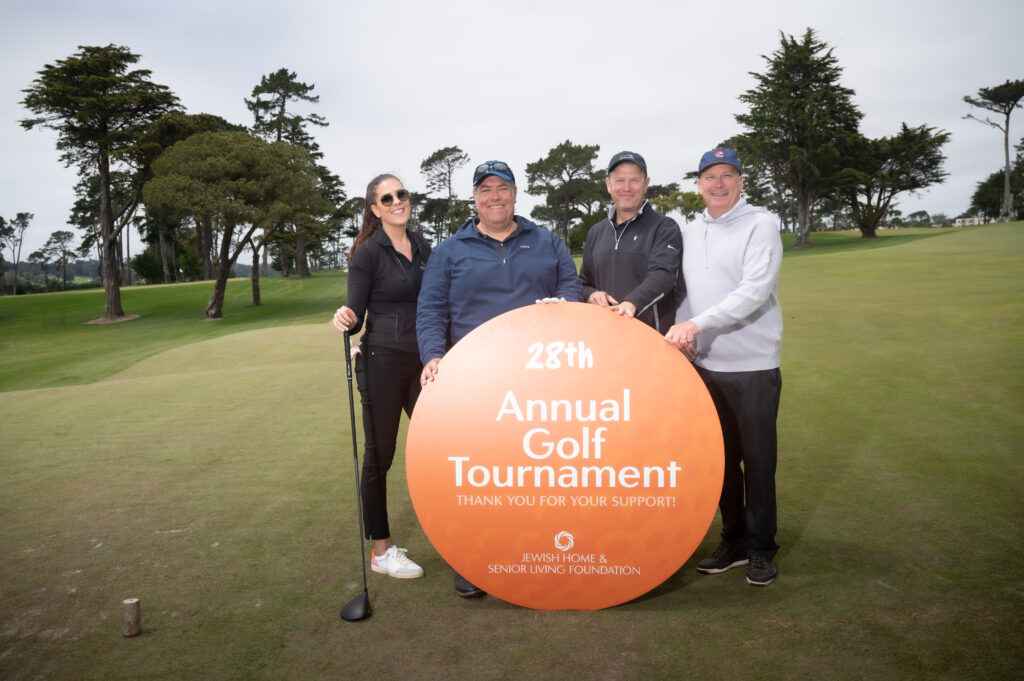 RECEPTION SPONSOR
Bari Milken Bernstein and Fred J. Bernstein
EAGLE SPONSORS
Acclaim Professional Healthcare LLC
Bunny and Steve Fayne
HealthFlex Home Health & Hospice
BIRDIE SPONSORS
Lori and Phil Byer
Jessica and Michael Eisler
Shirley and Ben Eisler
Paulette J. Meyer and David A. Friedman
Marsha and David Veit
PAR SPONSORS
Pam and Larry Baer
Janie and Donny Friend
Jackie and Benji Friend
Anita Wornick
TEE SPONSORS
Coblentz Patch Duffy & Bass LLP
Cynthia Becker and Jeffrey D. Ebstein
Carol and Howard Fine
Steve Hallgrimson
Karen and Saul Jodel
Vicki & Scott Kahn and
Roslyn Kahn
Cathy and Jim Koshland
William M. Levin
Lisa and Alex Mann
Madeline R. Mendelsohn and Steven H. Shakin
Jan and Bob Newman
Ron Olander
Peter A. Pollatt, M.D.
San Francisco Giants
Tracy and Aaron Stettner
Michelle and Keith Tandowsky
Umpqua Bank