Legacy Giving
Make a Lasting Impact
Many of our supporters have included us in their wills or honored us with another type of legacy gift. Their foresight strengthens and helps ensure the future of the San Francisco Campus for Jewish Living.

Gift Planning offers you the opportunity to use financial, estate, investment, and other charitable options to help meet your current philanthropic goals and extend your generosity well into the future. A planned gift also can protect your assets, provide for your family, and guarantee you income for life.
Ways to Create a Legacy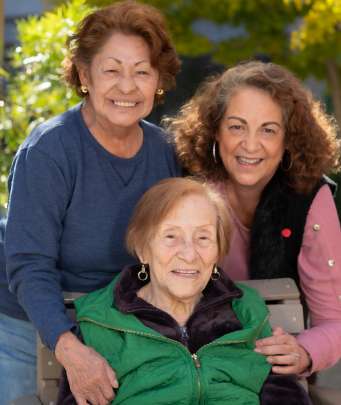 WILLS OR LIVING TRUSTS
To help guide you through the process of legacy giving, we've partnered with FreeWill – a free, online estate planning tool that allows you to make a will in as little as 20 minutes, while creating a planned gift to support San Francisco Campus for Jewish Living. Visit the link below to access this resource and plant a seed for your future.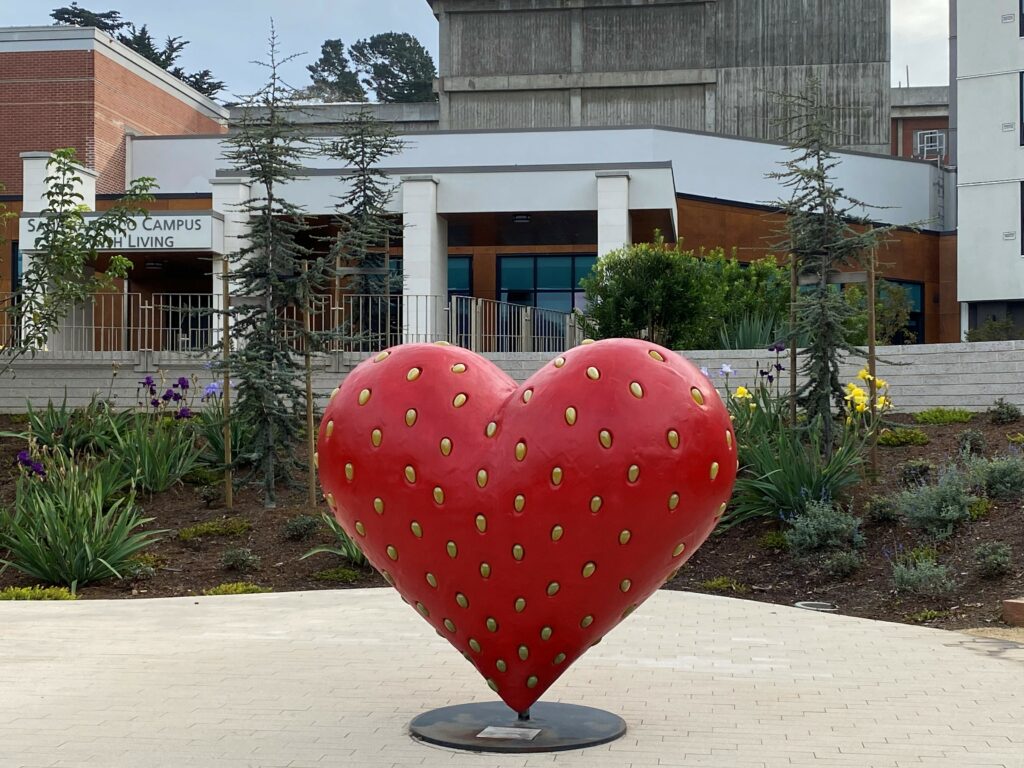 BENEFICIARY DESIGNATIONS
You can name San Francisco Campus for Jewish Living as a beneficiary to receive assets such as retirement plans and life insurance policies after you're gone. Simply designate SFCJL as one of your beneficiaries in a document separate from your will. Our easy-to-use software will help guide you through the process! It's also flexible—you aren't locked into the choices you make today. You can review and adjust beneficiary designations any time.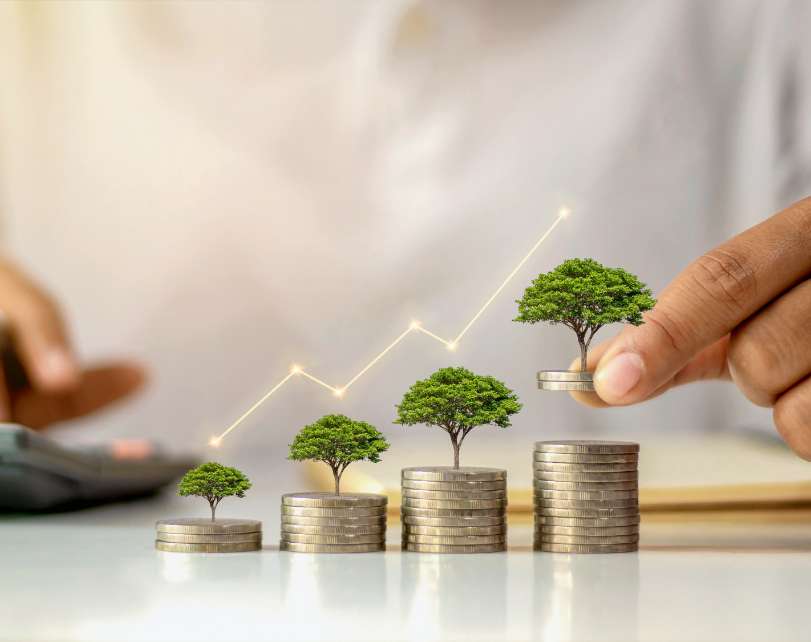 Charitable Gift Annuities
When you establish a charitable gift annuity to benefit San Francisco Campus for Jewish Living, your gift will provide you with an attractive fixed rate of return and tax benefits. There are two types of gift annuities: With immediate CGAs, payments begin immediately. With a deferred CGA, payments begin on a specific date in the future. The longer the deferral, the higher your annuity rate. It's an easy way to benefit from a tax deduction while knowing your gift is also helping seniors lives their best lives.
---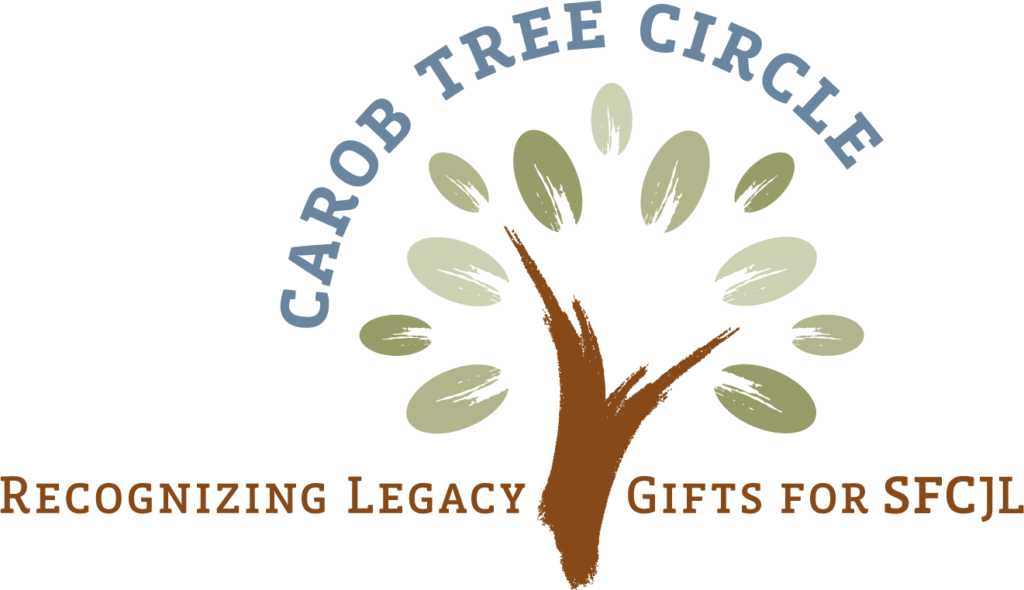 Carob Tree Circle
The Carob Tree Circle honors those individuals who have included us in their legacy plans. As a member, your gift ensures that SFCJL continues to be a center of excellent care and support for older adults in our community for generations to come.
To join, or for more information, please call Marianne Evans, Director of Development, at 415.406.1434.