Why Give
The Jewish Home & Senior Living Foundation plays a critical role in funding the San Francisco Campus for Jewish Living and its affiliated programs to help Bay Area seniors live healthier and fuller lives.
---
We can't do it alone.
It takes the support of an entire community to care for an aging population with varying levels of means and longer life expectancies.

Your donations make a difference to help us in the following key areas:
Care
SFCJL fosters and embraces person-centered approach to care. Our team nurtures all older adults' abilities and provides for all needed care options.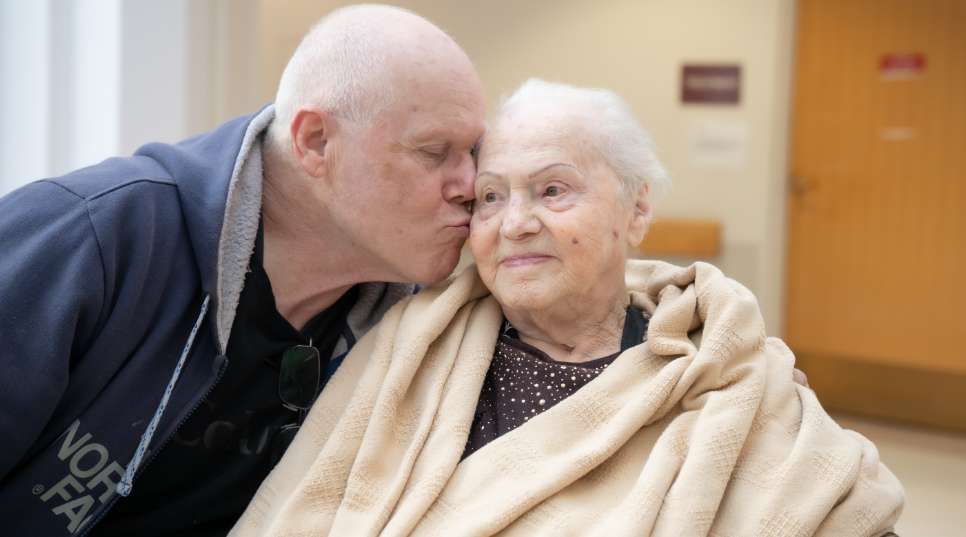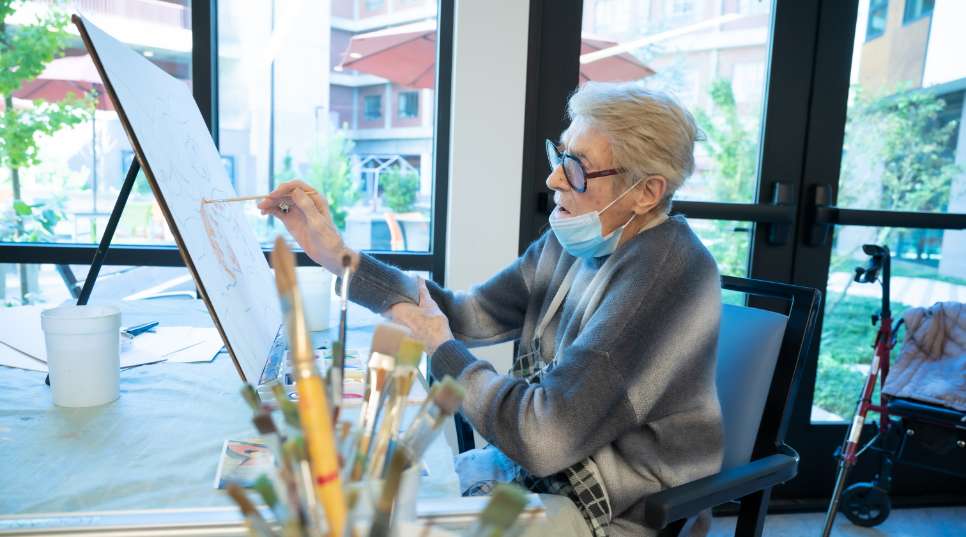 Culture & Arts
Culture and arts programs are a cornerstone San Francisco Campus for Jewish Living's holistic view of health and well-being. Your donation takes care to the next level and enriches the physical, emotional, and spiritual health of older adults.
Innovation
We are creating new technology and innovating approaches to care to help older adults discover a new world full of possibilities.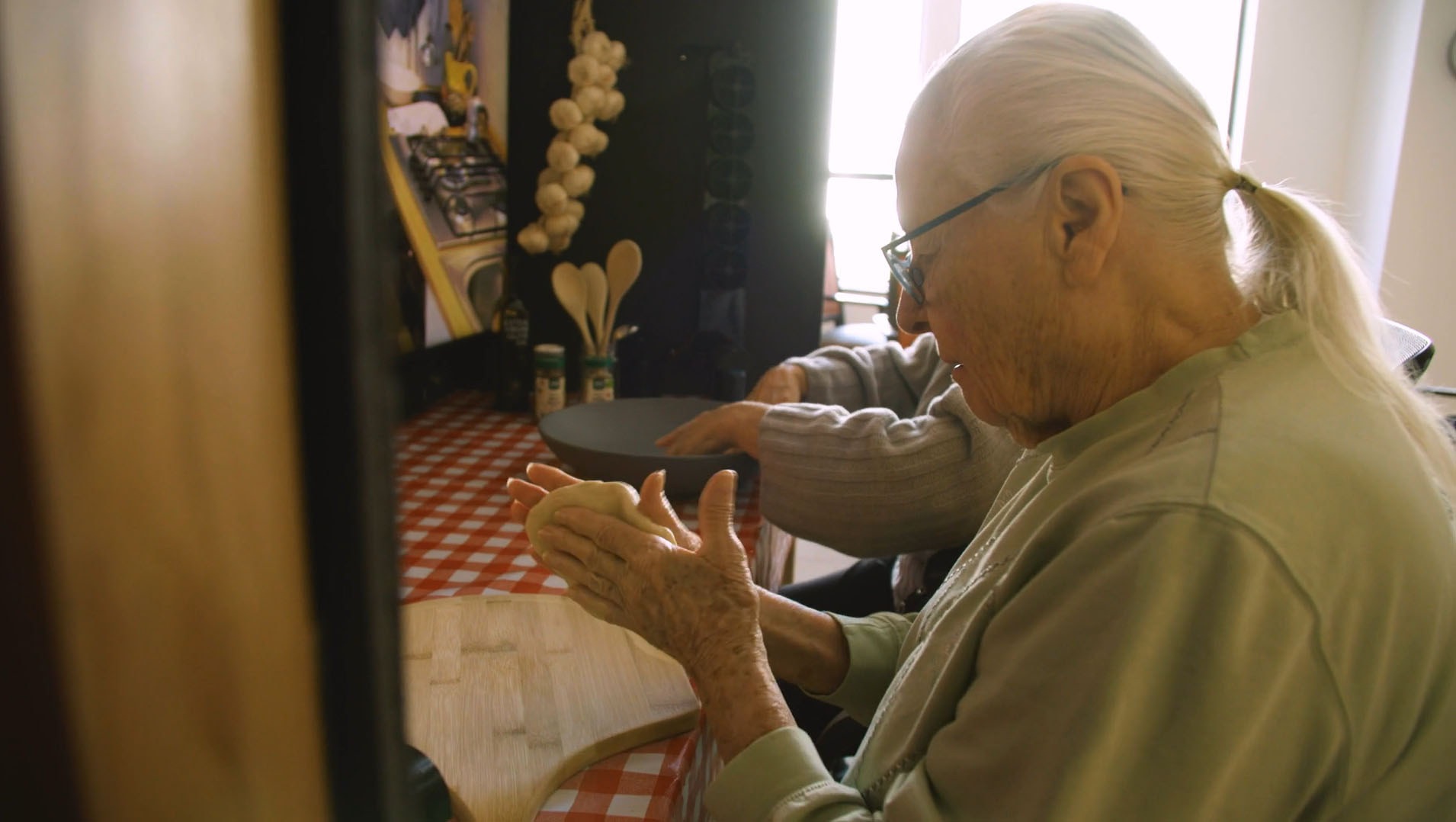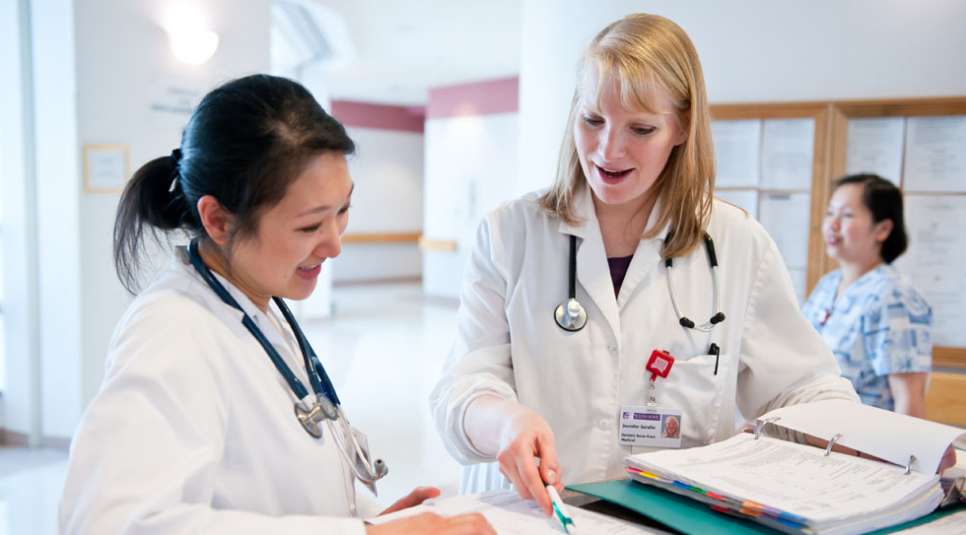 Education
We are training and educating our clinical providers to be ready for the future of healthcare.
Fundraising Events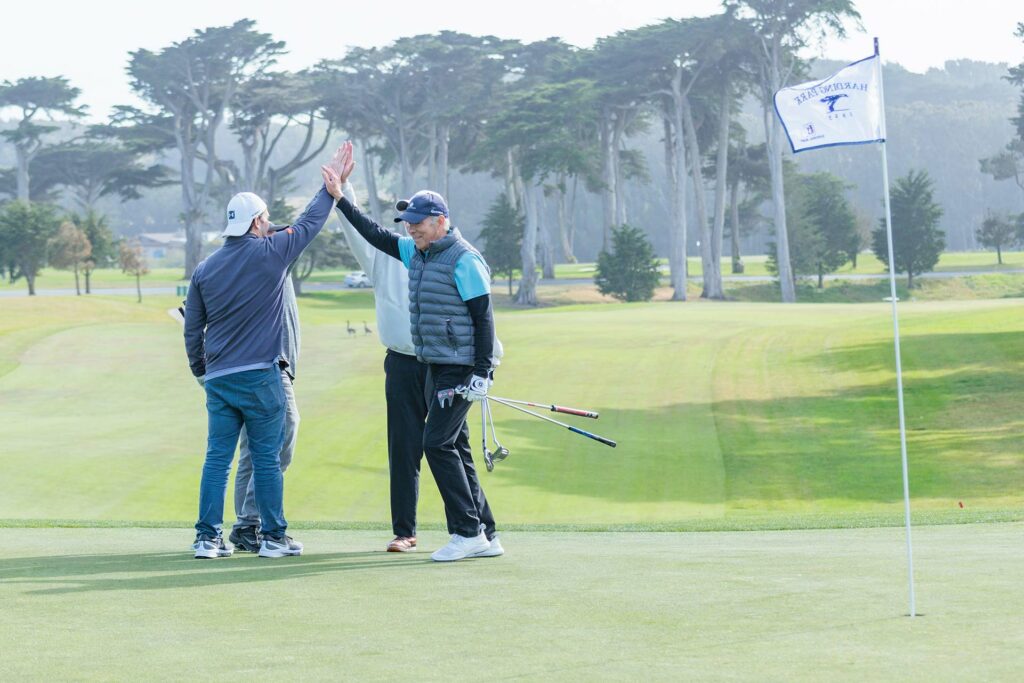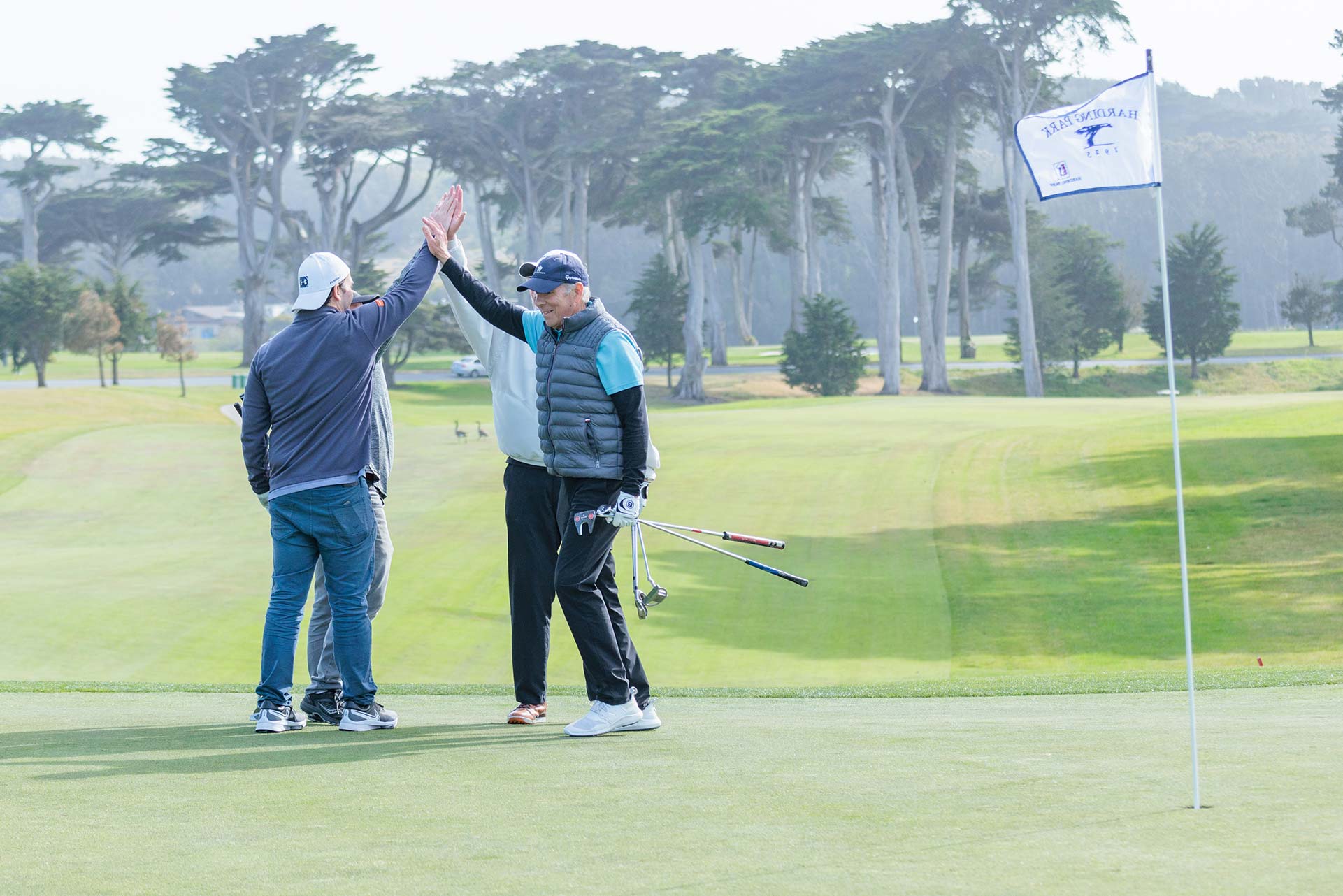 The 28th Annual SFCJL Golf Tournament and Reception on May 15, 2023
Since 1995, our annual golf tournament has brought together board members, donors, and leaders of the corporate community to support SFCJL's provision of compassionate care and comprehensive services for our community's frailest older adults. This fundraising tradition brings our community together for a magnificent day on the green and in the clubhouse to celebrate our mission of enriching the quality of life of older adults served by the San Francisco Campus for Jewish Living. Visit our Golf Tournament web page for more information about the event and ways to get involved.
Nearly 100 people donated to support the construction of the Lynne and Roy M. Frank Residences and Byer Square. We produced this video to thank them for their generosity and commitment!
Jewish Senior Living
Magazine Archive
"Our population of older adults is growing substantially. Investing in this community is important for the future of our City and region."

San Francisco Human Services Agency